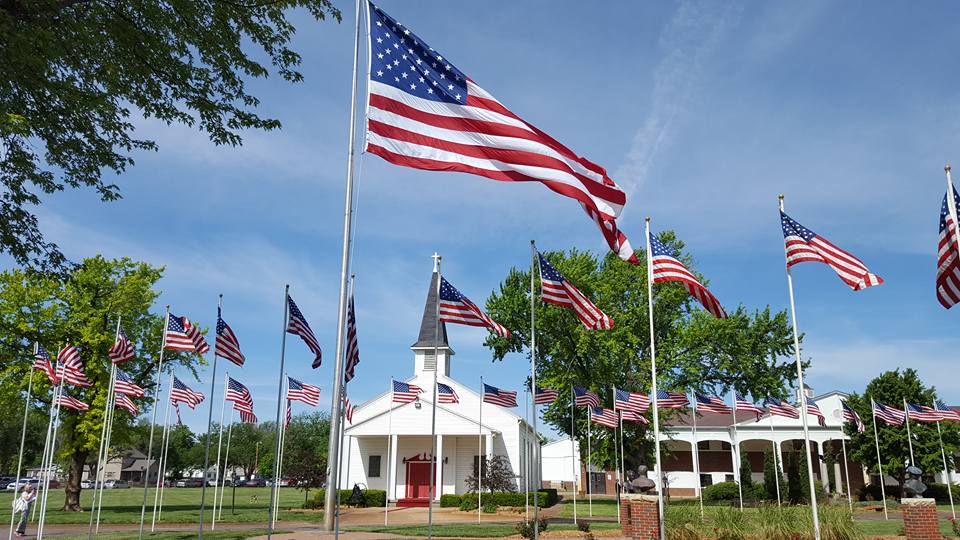 ---
**Click on an Event for More Information
Mobile device users – this page is best viewed rotated.
ALUMNI DRESS CODE DESCRIPTIONS: (feel free to dress up a class)
Class "A"lpha – Coat and Tie Required
Class "B"ravo – Slacks, (or clean jeans allowed), Collared Shirts, no printed Tee's (Business Casual)
Class "C"harlie – Slacks or Shorts, collared Shirts, no printed Tee's, NO Jeans
Class "D"elta – Shorts allowed, jeans allowed, printed tee's allowed if respectful (families with children will be present).
---
Thursday May 9th, 2019
---
Friday May 10, 2019
---
Saturday May 11, 2019
A full Schedule of events for Parents and Current Cadets can be found Here.

**Please note that alumni are asked to be respectful to space for current cadets and their families during non-alumni scheduled activities.

**MEALS**With the exception of the Friday Alumni Lunch at Linger, and the Alumni BBQ at Quality Inn, meals will not be provided for alumni. Please plan accordingly.