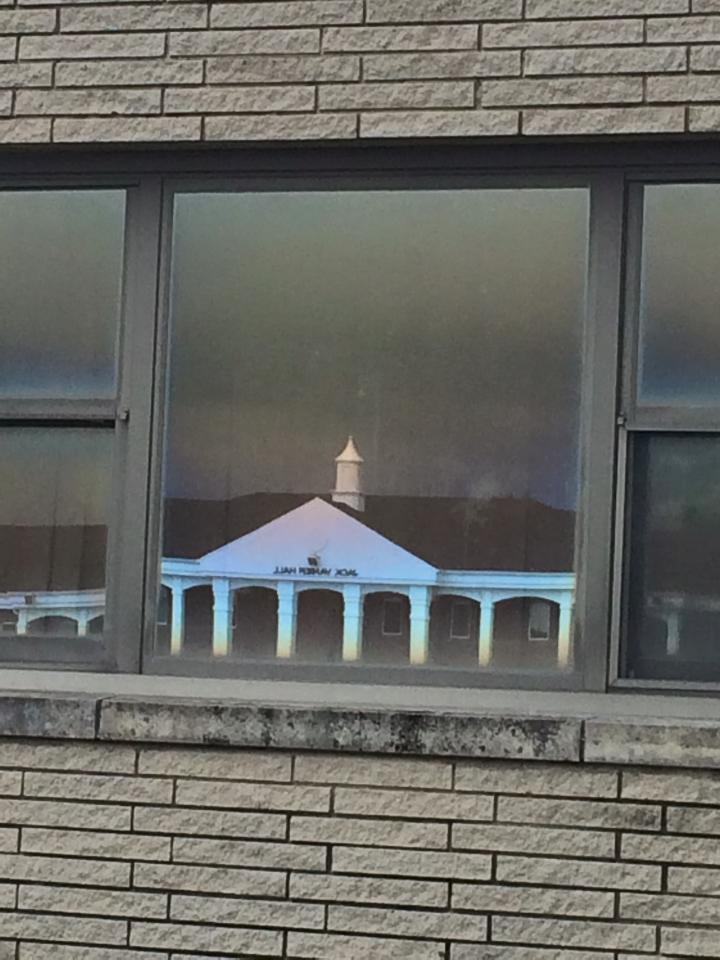 Alumni Campus Tours will be available for Alumni who have checked in and received their credentials. This tour will be a walking tour and will require the ability to climb stairs as part of the tour in order to access all of the facilities. Brothers and their guests are encouraged to assist those less mobile so that they can enjoy the full tour. Thank you.

This tour will include Vanier Academic Center, Sage Hall, Stevens Center, Jack Vanier Hall, *Clem-Ferris Hall, Banes Gymnasium, Quartermaster, and The Chapel. ***Due to bio-hazardous and other safety/structural concerns of Mize Hall, this building will not be open for touring. We apologize for any inconvenience.
* Please note, the school is doing their best to be able to have all buildings available. Due to deteriorating conditions, some buildings may not be available and/or have limited access. Please ensure that you are following the tour for the safety of yourself and others. Any person that does not adhere to areas that are marked as off limits will have their credentials revoked and asked to leave campus.
****NO TOURS ON THURSDAY****
Alumni are not to wander the campus except on designated event times.