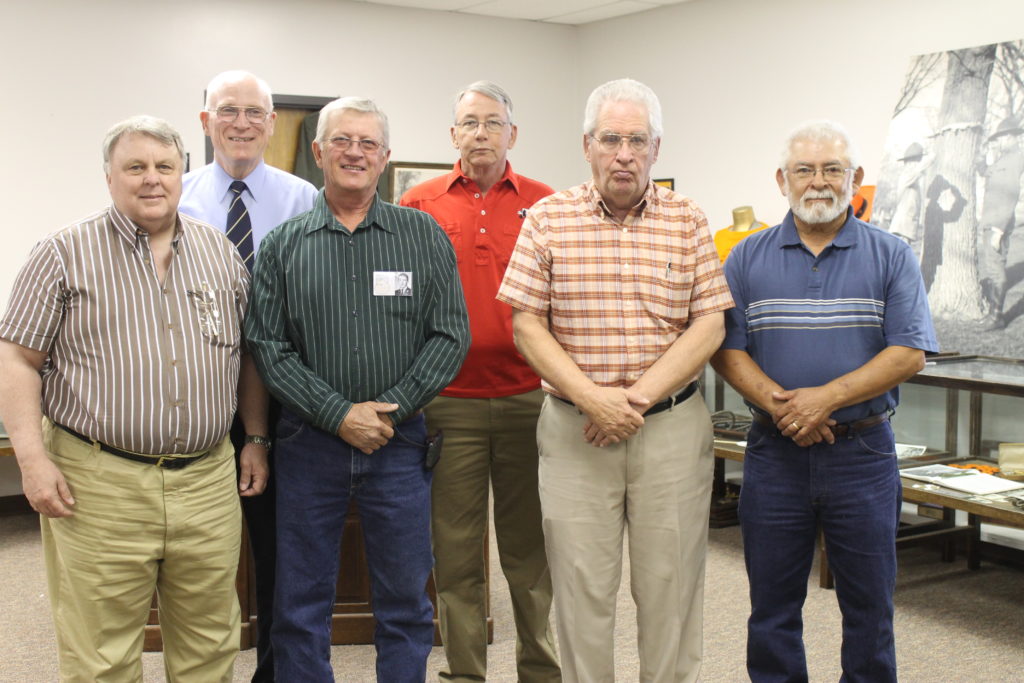 Under the current Board Of Directors, President Mike Wagner has directed the board to develop an "Old Boys Directory".
The purpose of this directory is to keep Old Boys connected long after their days of education at SJMS are completed.
Connecting Old Boys keeps the brotherhood alive.
Update 2/15/19 – While this was originally planned to go live by the end of the 2019-2020 school year, the need to escalate this prior to 2019 is a priority. We believe we can have this online prior to the end of 2019.. Stay Tuned!!!