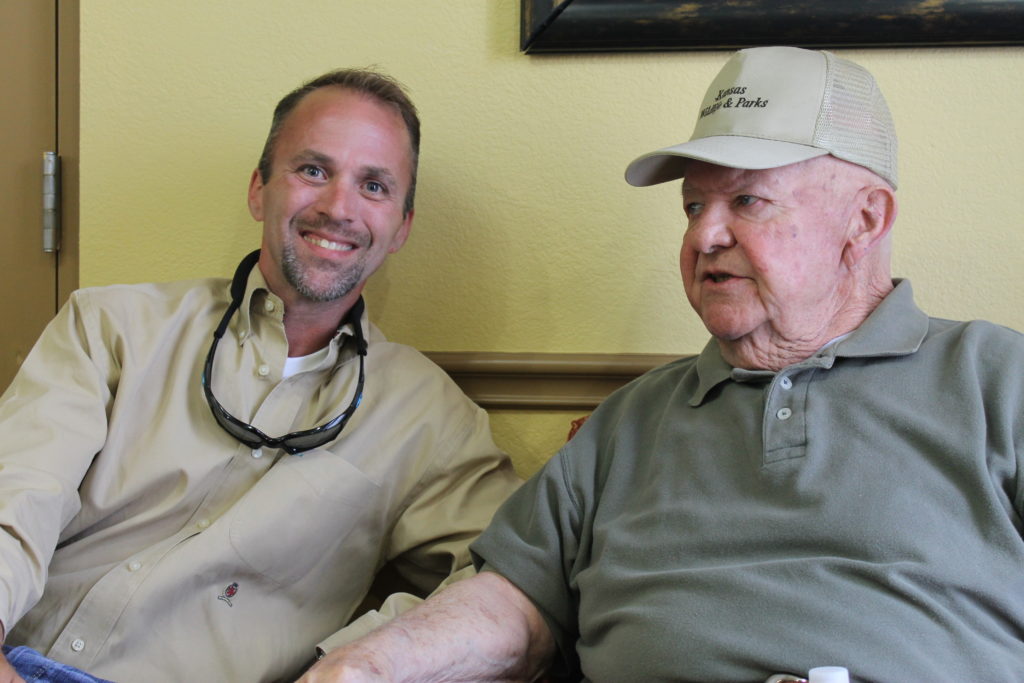 With news of the pending closure of SJMS, OBA President Mike Wagner has made one of his goals to gather support to have Old Boys gatherings in various metropolitan areas across the United States where Old Boys and Alumni can gather with their classmates and faculty for "reunion" types of celebrations.
These events will be held every-other year with the goal to have the first one in 2021. All Old Boys will be invited to attend regardless of class year and location.
More information to come as this is developed. Stay Tuned!!!